Emotions
You can use various emotions when promting. These emotions can be simple or complicated. For more abstract or creative results you can also combine various emotions.
Picking a simple emotion is a good place to start. As you get more familiar, you can introduce more complex emotions and see how the model you picked responds to it.
Emotion Examples
The examples below are made with Kandinsky v2.1.
Happy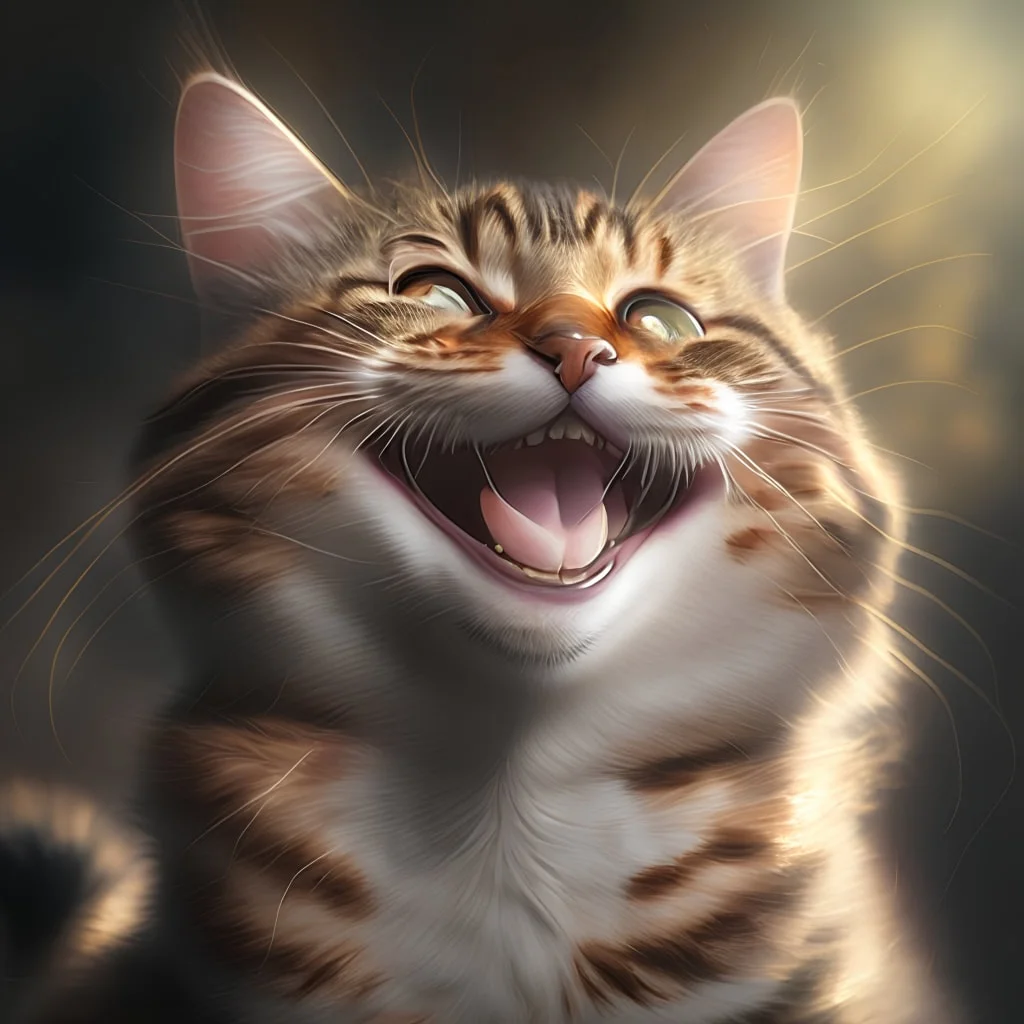 Sad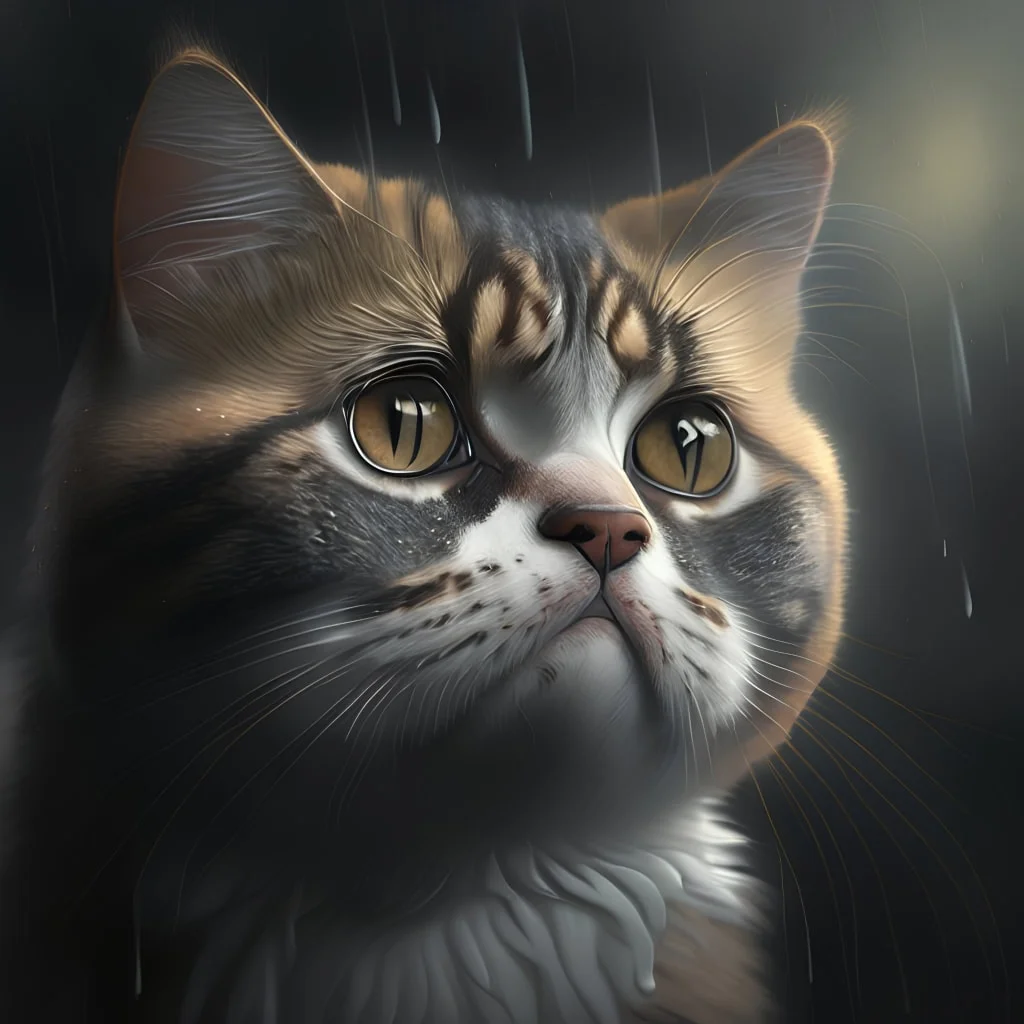 Angry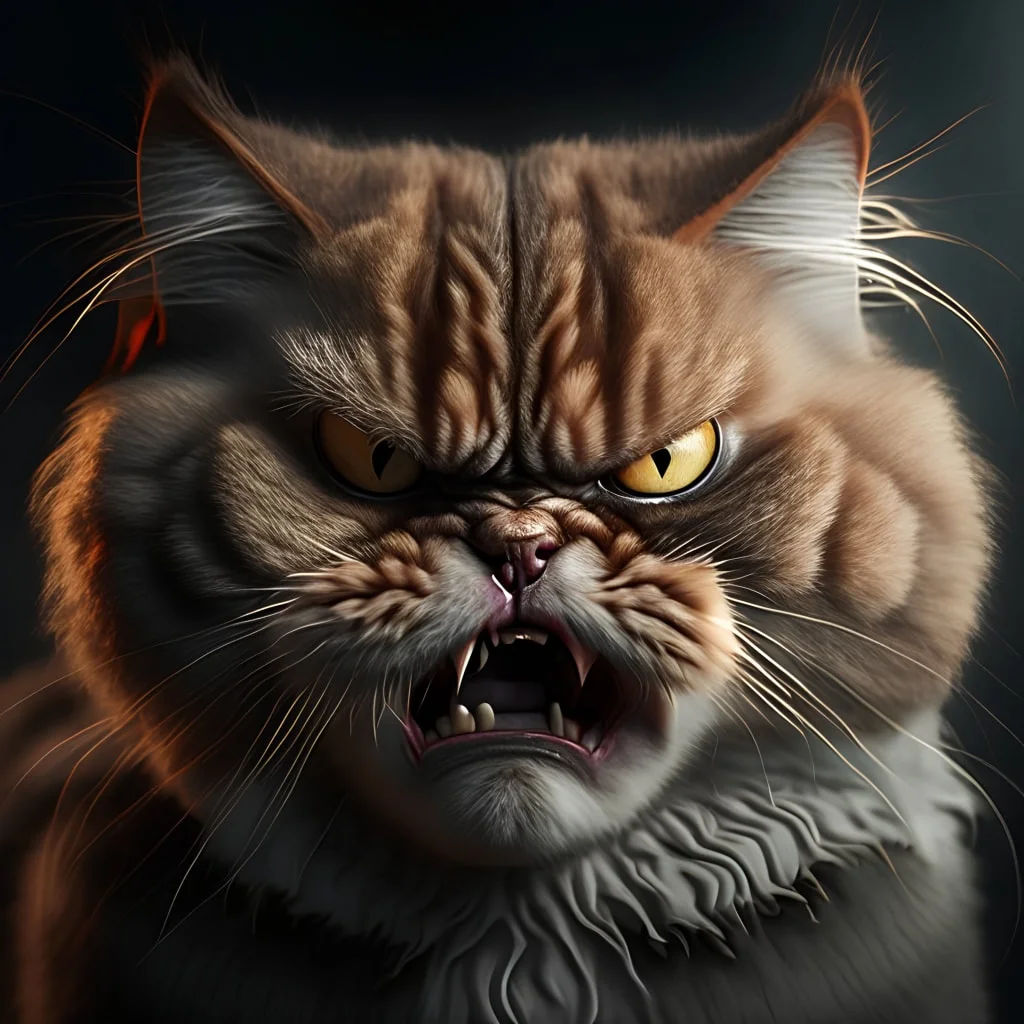 Surprised
Sleepy
Bored